---
GC166 Graduate Certificate in Fashion (Entrepreneurship), GD203 Graduate Diploma in Fashion (Entrepreneurship), MC213 Master of Fashion (Entrepreneurship)
---
---
Twitter streams recommended for GC166, GD203 and MC213
---
Australians are some of the biggest e-commerce spenders in the world, with the pandemic and BNPL likely to boost digital purchases businessinsider.com.au/ecommerce-spen…
11 hours ago
Wearable tech from @UniMelb to help prevent shearing injuries and a new handpiece design .. EP 210 out now: bit.ly/3G8njj8 @WoolProducers @sheepconnectnsw @SheepConnectSA @sheepsback @farmagro1 @Me...
15 hours ago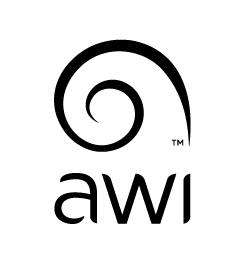 10 things you need to know this morning in Australia businessinsider.com.au/10-things-you-…
18 hours ago
The fast fashion brand @FashionNova will be required to pay $4.2 million to the American Federal Trade Commission, resolving a complaint that the company was suppressing reviews that were less than...
22 hours ago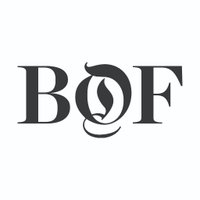 CEO Daniel Grieder breaks down the strategy behind the German menswear giant @HUGOBOSS's new brand campaign, and why he's splitting up "Hugo" and "Boss." bit.ly/3IBKiou
1 day ago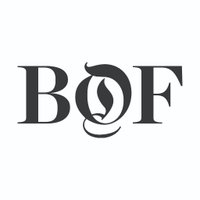 .@ThomBrowne is the latest American designer to announce that he'll be sitting out February fashion week in New York. bit.ly/3o0Qoqv
1 day ago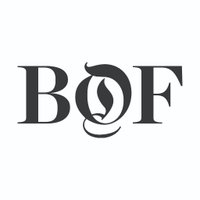 Public relations in China can be a cultural minefield, but market experts warn international brands against taking a conciliatory stance every time there is backlash. bit.ly/3FWtlDD
1 day ago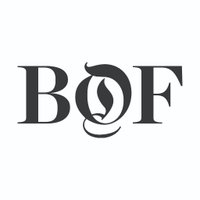 BoF compiles the most exciting career opportunities now available on BoF Careers — including jobs from Coach, Self-Portrait and Global Fashion Agenda. bit.ly/3fU9uu8
1 day ago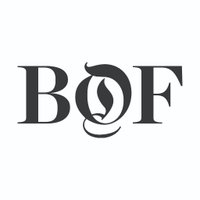 Swiss watchmaker @Swatch Group said it expected double-digit sales growth in local currencies this year after sales and profits recovered in 2021. bit.ly/3fTSkwv
2 days ago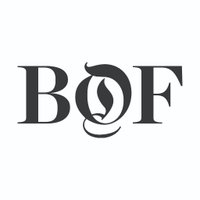 Chinese fashion retailer @SHEIN_official is reviving plans to list in New York this year and its founder is considering a citizenship change to bypass proposed tougher rules for offshore IPOs in Ch...
2 days ago