---
GC166 Graduate Certificate in Fashion (Entrepreneurship), GD203 Graduate Diploma in Fashion (Entrepreneurship), MC213 Master of Fashion (Entrepreneurship)
---
---
Twitter streams recommended for GC166, GD203 and MC213
---
🚨 Catch our reporter @thecryptojourno at the first session at NFT Melbourne this Thursday! He'll be speaking alongside @DCLBlogger, @zafchow of Animoca Brands, @HypnoWilder and @RidleyPlummer ...
13 hours ago
Allbirds, Stitch Fix and Burberry have all named new finance chiefs this month alone as the role becomes increasingly demanding and in-demand bit.ly/401i3c5
15 hours ago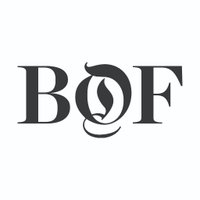 The New York-based brand, known for its popular shopping bag totes — nicknamed the "Bushwick Birkin" — is introducing a new pricing strategy for its latest collection drop on March 27 bit.l...
16 hours ago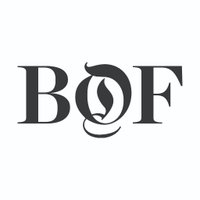 🚨📰 ICYMI: We went to Shiba Wings in the Gold Coast, which accepts $SHIB as payment. 👇 thechainsaw.com/business/shiba…
16 hours ago
🚨 BREAKING: Bloomberg @business reports that Amazon is laying off 9,000 employees, primarily affecting "Amazon Web Services, human resources, advertising and Twitch", which is laying off 400...
17 hours ago
Jeremy Scott is stepping down as creative director of Moschino after 10 years, the Italian fashion brand said Monday. bit.ly/3TvVA48
22 hours ago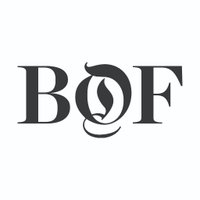 🚨📰 ICYMI: How are Aussie students using ChatGPT in their assignments? As it turns out, it's not always as good you might think. We asked a few to find out. 👇 #ChatGPT thechainsaw.com/bus...
1 day ago
🚨 BREAKING: There's a new diner in the Gold Coast that accepts @Shibtoken's $SHIB as payment. We swung by Shiba Wings at Surfers Paradise — here's all about it. 🧵
1 day ago
would you hire them? 📷: @TrungTPhan
1 day ago
1 day ago