---
BP328 Bachelor of Fashion(Design)
Welcome
Here you will find information and resources about your Program. Check back here regularly for the latest news, events, options and other updates.
---
---
---
---
The options below are available for the Bachelor of Fashion (Design). Use the filters or search to browse the options available to you.
There are no upcoming events at this time.
---
---
---
---
---
---
---
Twitter streams recommended for BP328 @NatGeo, @ragtrader, @DIA_National, @VAMFF, @FashionWeekAus, @FashionWeek, @AusFashCouncil, @TextileExchange, @FashRev
---
Selfie Sunday 🤳 Backstage at @prabalgurung's September 2021 #NYFW runway. Head to nyfw.com to go back of house with the #IMGFashionAlliance designer. Photo by @_JaneKim
11 hours ago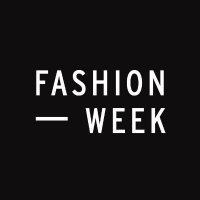 "Seeing and experiencing all of the amazing national parks that our nation has to offer should not be limited to those who are neurotypical" on.natgeo.com/3pBlNS2
13 hours ago
Eavesdrop on the sounds of distant destinations by listening in to live radio from around the world on.natgeo.com/3nnhzef
15 hours ago
Each bomb contained more firepower than the combined destructive force of every explosion caused by humans from the beginning of time to the end of World War II on.natgeo.com/3B7Z7Lu
16 hours ago
Presented by the AFC, @afterpay_au & @ChatswoodChase, an evolving concept store that showcases the future of Australian fashion is almost here. Stay tuned for Edit Collection...coming soon #editc...
20 hours ago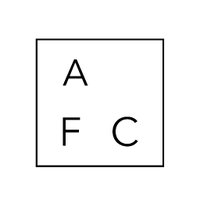 Could a spider kill and eat a snake? The answer is a resounding yes—and snake-eating spiders can be found on all continents (except Antarctica) on.natgeo.com/3npefze
22 hours ago
The true nature of the attacks and the creature itself remains a mystery on.natgeo.com/3Ea087v
24 hours ago
The tree rings on these timbers hold climate clues hundreds of years older than what scientists have seen on.natgeo.com/3Eb6qnr
1 day ago
"This is my family...It's like blood to me, because you spend long days working with different people and you become a family" on.natgeo.com/3ptNaNN
1 day ago
In the face of plummeting snow leopard populations, Kyrgyzstan is becoming a model for conservation efforts #SnowLeopardDay
1 day ago