---
BP328 Bachelor of Fashion(Design)
Welcome
Here you will find information and resources about your Program. Check back here regularly for the latest news, events, options and other updates.
---
---
---
---
The options below are available for the Bachelor of Fashion (Design). Use the filters or search to browse the options available to you.
There are no upcoming events at this time.
---
---
---
---
---
---
---
Twitter streams recommended for BP328 @NatGeo, @ragtrader, @DIA_National, @VAMFF, @FashionWeekAus, @FashionWeek, @AusFashCouncil, @TextileExchange, @FashRev
---
"My goal is to increase accurate portrayals of Black Americans at historic sites and museums," says one interpreter on.natgeo.com/30fFEIV
12 hours ago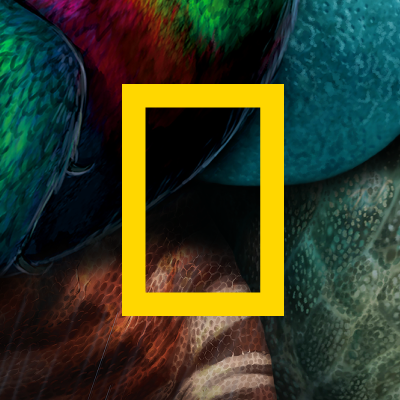 Cast in bronze 😍 Spotted on the Sportmax runway this #MFW. Photo by Getty Images
13 hours ago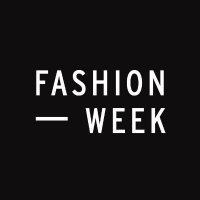 Join National Geographic's @Indira_L and Robert Kunzig for a conversation on Urgency and Agency in Covering the Climate Crisis tonight at 7pm ET on.natgeo.com/3cCn0zW #WorldNewsDay
14 hours ago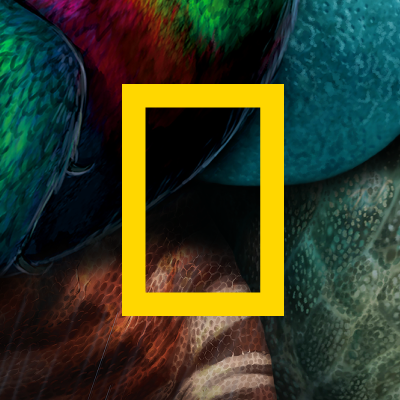 The ship will have the ability to take high-quality images that can be livestreamed around the world from thousands of feet under the sea on.natgeo.com/2S4Vku2
15 hours ago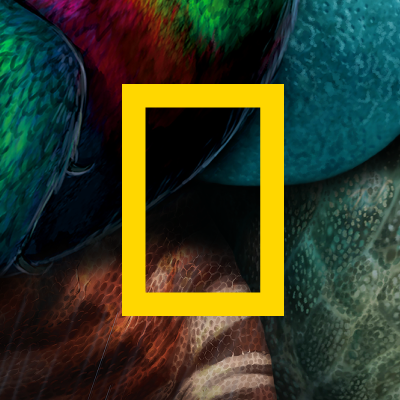 Don't miss out! Join us at the virtual #TextileExchange20 conference on Nov 2-6 to hear from industry change-makers on pressing topics such as biodiversity + circularity. Take #climateactionnow to ...
15 hours ago
In the (monochrome) zone for Adeam's #NYFW September 2020 presentation, shown digitally on nyfw.com. Watch it now: app.nyfw.com/video/165567
17 hours ago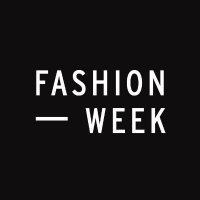 Underground patches of salt water or sludge that survive today could be the final remnants of the planet's vanished ocean, where life might have found a way to take hold on.natgeo.com/3cFKTqh
17 hours ago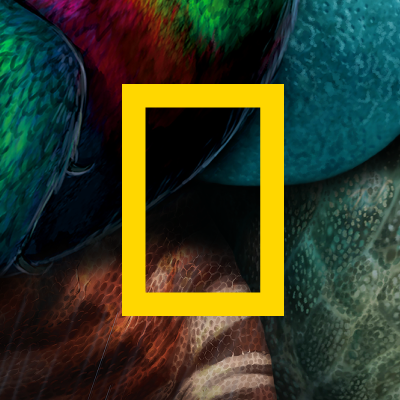 Health officials raised alarms about the threat the smoke posed, which may have indirectly accounted for hundreds of deaths on.natgeo.com/3jbShwi
18 hours ago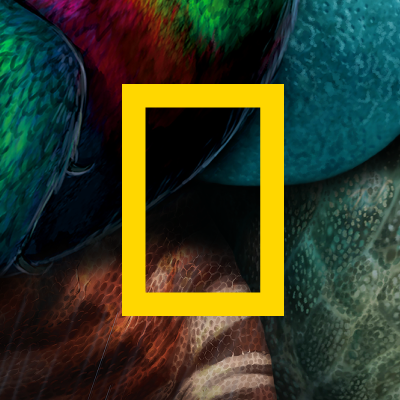 "In a place that is home to so many lasts, the last great salmon run, the last intact brown bear habitat, so much rides on the pristine nature of the ecosystem" on.natgeo.com/338S870
20 hours ago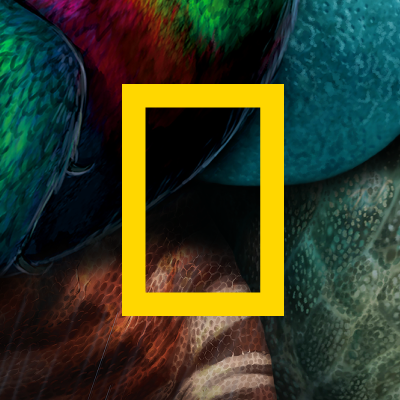 Sure, the chances of aliens intercepting the map are astronomically improbable—but if that did happen, an outdated map would be useless on.natgeo.com/3jbnkZ6
20 hours ago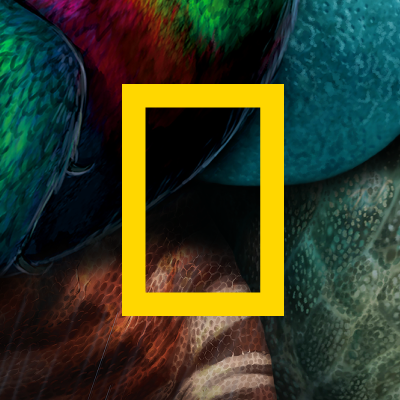 When visiting a factory in December last year, one auditor described it as "the worst that I have seen in the UK" and warned was "a major news story waiting to happen". theguardian.com/bus...
21 hours ago