---
BP121 Bachelor of Textiles (Design)
Welcome
Here you will find information and resources about your Program. Check back here regularly for the latest news, events, options and other updates.
---
---
---
---
There are no upcoming events at this time.
---
---
Twitter streams recommended for BP121
---
Hermosa 👑 Illustration by Michelle Munoz on Behance: bit.ly/3UuPpOd
1 day ago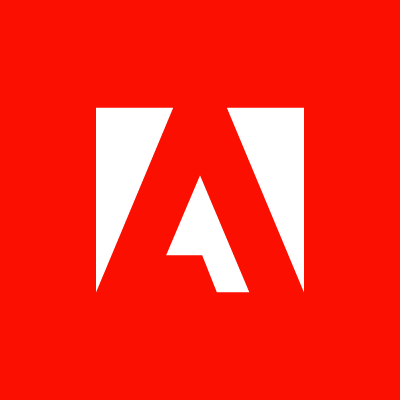 Attend the Design Show Australia and earn DIA CPD points to further your career design.org.au/dianews/garden…
1 day ago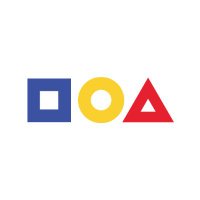 UPCOMING TALK | SATURDAY SERIES: Learn about Picasso's many cultural influences that inspired his practice. 🎤 Jane Eckett, Postdoctoral Researcher and Teaching Associate @UniMelb. 🗓️ Sat...
1 day ago
Wow!twitter.com/RosGleadow/sta…
1 day ago
Old school flyers, meet modern technology. 🤝 Remix your next club, company, or team announcement with @AdobeExpress. adobe.com/express/learn/…
2 days ago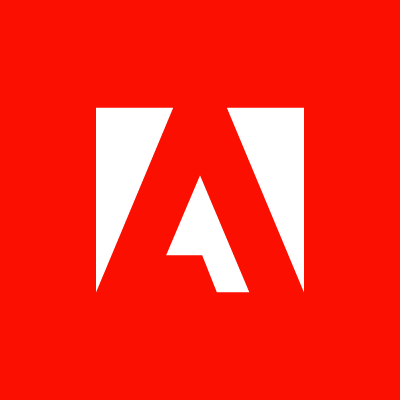 Split happens. Seamlessly split your screen in a few simple steps👇 creativecloud.adobe.com/discover/artic…
2 days ago