---
BP121 Bachelor of Textiles (Design)
Welcome
Here you will find information and resources about your Program. Check back here regularly for the latest news, events, options and other updates.
---
---
---
---
There are no upcoming events at this time.
---
---
Twitter streams recommended for BP121
---
The construction specialist turned conceptual sculptor! ow.ly/G3in50Cw4Dm
13 hours ago
Season 4 of #TheCrown, has reignited a global conversation about Princess Diana and the story of empowerment and anti-establishment found in some of her fashion choices ... Learn more about this fa...
14 hours ago
We're all trying our best to survive and thrive in changing times. Read how @AdamRGarcia finds more balance: adobe.ly/2HBIBNX
16 hours ago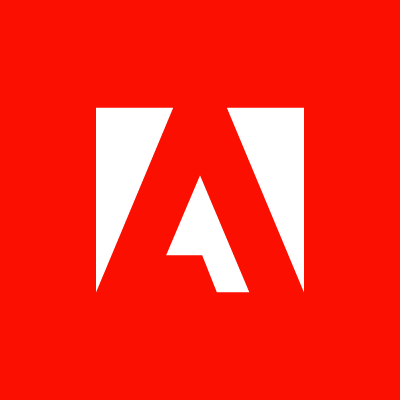 This formerly dilapidated Edwardian house is now one of Elsternwick's best! ow.ly/Wd1B50Cvlpq
18 hours ago
Next week we are joined by the movers and shakers within the Australian streaming landscape to give you a look behind the scenes. Free online discussion, Thu 3 Dec, 7pm. ______ @FilmVictoria @Medi...
18 hours ago
Creatives—now is the time to adapt to the ever-changing workflows for 2021. Learn what trends are set for next year. adobe.ly/3m8ySO3
21 hours ago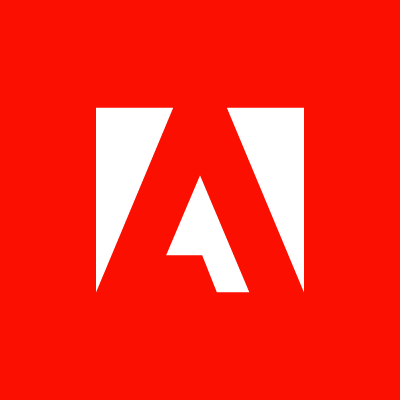 Watch the Australian premiere of BEAU TRAVAIL, Claire Denis' classic film digitally restored for your viewing pleasure. Streaming now on the new Cinema 3. bit.ly/watch-beau-tra…
1 day ago
When the bones of your home are this good, there's no need for renovations – just plenty of art! ow.ly/IewT50CmC5f
1 day ago
DESTINY is now open at The Ian Potter Centre: NGV Australia, Fed Square --> fal.cn/3bPpk #NGVDestiny • Installation view of Destiny Deacon Photo: Tom Ross
1 day ago
A childhood home revived for the next generation. ow.ly/DULz50Cvj55
2 days ago