---
BP121 Bachelor of Textiles (Design)
Welcome
Here you will find information and resources about your Program. Check back here regularly for the latest news, events, options and other updates.
---
---
---
---
There are no upcoming events at this time.
---
---
Twitter streams recommended for BP121
---
Tonight, ACMI Education Producer Vincent Trundle (@vindle) joins the #MuseumNext Digital Learning Summit to talk about how ACMI is helping teachers use videogames as powerful classroom tools. Tune ...
19 hours ago
Join a panel discussion with experts fighting to get #circulareconomy principles on the agenda in the #climatechange debate 👉 bit.ly/3BUoX6J This event has been made possible thanks to grant f...
20 hours ago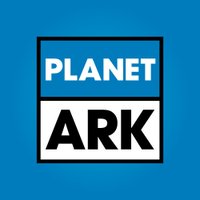 Explore the home movies we've digitised in the Blackmagic Design Media Preservation Lab on the ACMI Collection YouTube channel. @Blackmagic_News youtube.com/c/ACMICollecti…twitter.com/9NewsMelb/...
23 hours ago
Rachel Demetz captures reality through surrealism. 🌀 Discover how her mixed-media work depicts her passions and inspirations: adobe.ly/3iBMRfN
24 hours ago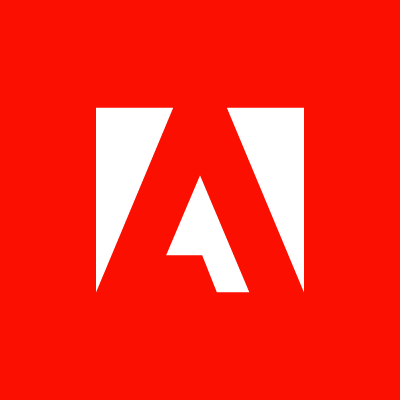 Grids are the unsung heroes of layout design. Take your layouts to the next level with templates for Photoshop, Illustrator, and InDesign: creativecloud.adobe.com/discover/artic…
1 day ago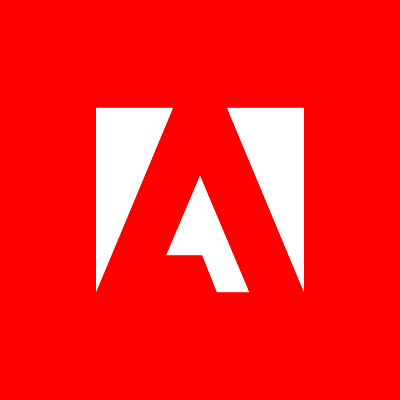 Tales of Tibet. Tibetan Traditions captured by Li Ye: adobe.ly/3kZiDok
1 day ago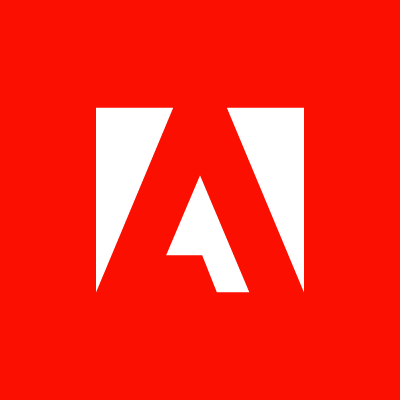 In Kalanjay Dhir's video work 'Stream', a character named Bagong journeys through the world as a digital avatar, a questioning son, and a VTuber. Watch it online now in Gallery 5 as part of #Unfini...
2 days ago
Thanks to everyone who's shared their NGV experiences. We are so looking forward to sharing moments like these in the Gallery with you soon. #NGVEveryDay #NGV • Re-gram: @GMphoto, @Xhristo, @...
2 days ago