---
BP121 Bachelor of Textiles (Design)
Welcome
Here you will find information and resources about your Program. Check back here regularly for the latest news, events, options and other updates.
---
---
---
---
---
---
---
---
Twitter streams recommended for BP121
---
A team of creators seek to portray the surreal & simple atmosphere of Japan. Take a peek: adobe.ly/3iHGDZS
12 hours ago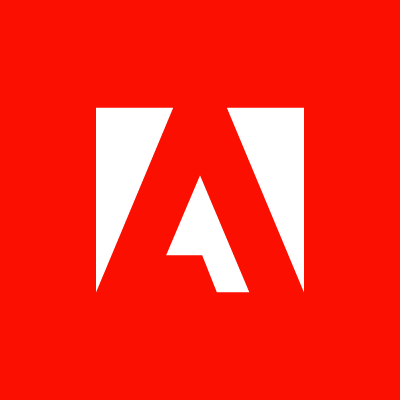 Just one week left to apply for The Ian Potter Moving Image Commission 2022 (@IPMIC). The successful artist gets $100K from @IPCulturalTrust & ACMI curatorial support to premiere a new moving-image...
20 hours ago
Interior designer and stylist Jono Fleming pioneers a new affordable art alternative, with the launch of his limited-edition, stretched-canvas art prints. ow.ly/Pcqs50Buh80
21 hours ago
The cosy new Australian-made sofa range, inspired by togetherness. ow.ly/xwhz50BtcKB
22 hours ago
A third generation flower and his young family are behind this incredible flower farm in NSW. ow.ly/EejQ50BnPnH
1 day ago
There's no place like home. 🏠 Take a virtual trip to Cabeza Patata Studio's tranquil "Tiny Worlds": adobe.ly/35NvyTb
1 day ago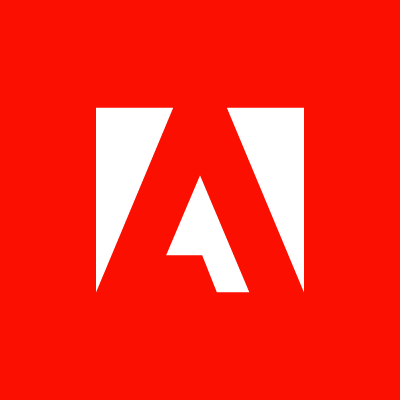 This property was originally used as a post office for almost 100 years. Now, it's a wonderful family home! ow.ly/sZwK50BqW9J
1 day ago
Chelsea Hing creates the perfect interior ambience while respecting the existing architecture. ow.ly/4hpO50Bs7PA
1 day ago
Name a better duo. @lokalise for @AdobeXD allows teams to work seamlessly together to deliver products in multiple languages. Download this powerful plugin. adobe.ly/3hJ8doa
1 day ago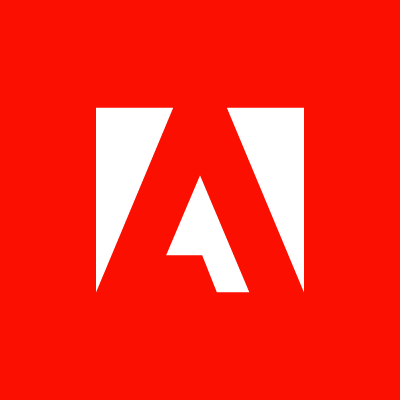 There's no easy way to beat the unexpected WFH struggles, but we have a few starter tips. What's been working for you? adobe.ly/3caObBP
2 days ago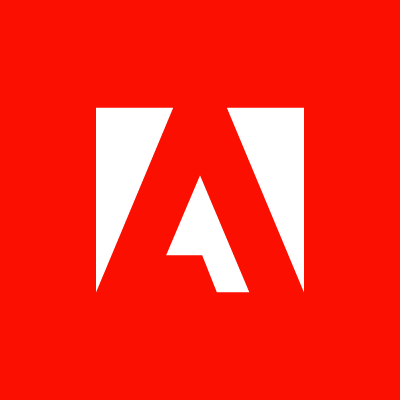 Palette by Jono Fleming is the interior designer's latest project: a series of limited-edition digital prints – that look just like paintings. It's an affordable art alternative! ow.ly/RVUp50BuheA
2 days ago