---
BP121 Bachelor of Textiles (Design)
Welcome
Here you will find information and resources about your Program. Check back here regularly for the latest news, events, options and other updates.
---
---
---
---
There are no upcoming events.
---
---
Twitter streams recommended for BP121
---
Learn how to create entirely with @Photoshop (beta)'s Generative Fill in this amazing thread by @leebrimelow! #AdobeFireflytwitter.com/leebrimelow/st…
11 hours ago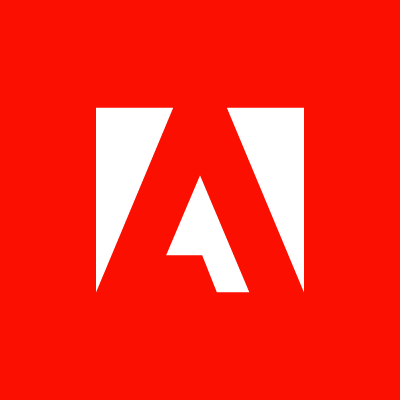 Introducing Project #1 of our @NWSL Creator Class: #MakeItBold. Get ready to be inspired, motivated, and moved 💪⚽️ Learn more about our NWSL partnership: adobe.ly/3TrLPnH
12 hours ago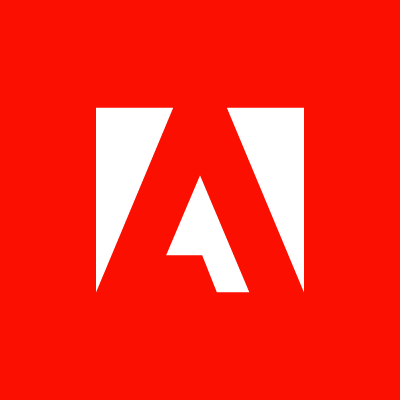 We can't wait for this! Our city's new festival #nowornevermelb has just dropped the first announcement for the 17 Aug – 2 Sep program. Stay tuned – more mesmerising art, ideas, sound and tech...
19 hours ago
Elise shares her love of #upcycling used furniture and explains why it's better for the planet than buying new. #upcycle #climateaction #choosetoreuse #righttorepair planetark.org/newsroom/news/…
23 hours ago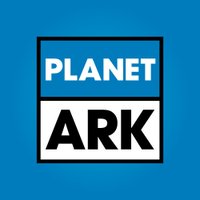 Loving how @bc__collective walks us through his @Photoshop Generative Fill workflow #AdobeFireflytwitter.com/bc__collective…
1 day ago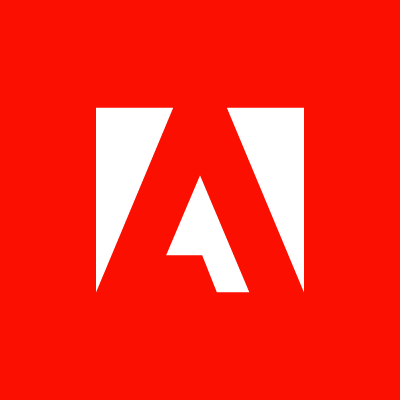 Clean up your scenes in seconds with @Photoshop Generative Fill #AdobeFireflytwitter.com/terryleewhite/…
1 day ago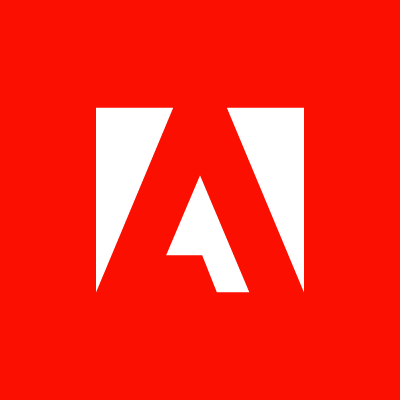 Loving how @ItsMasse expanded their design using @Photoshop Generative Fill 👏 #AdobeFireflytwitter.com/ItsMasse/statu…
1 day ago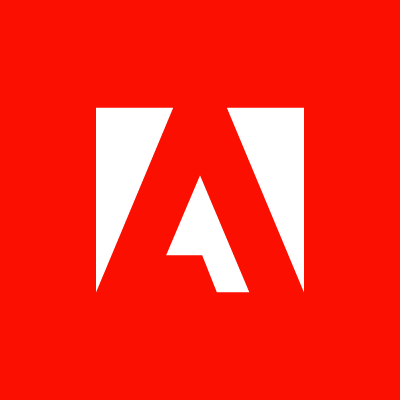 Who else is tired and emotionally drained from their own bad decisions? #succession
2 days ago
🐝 "Bees are crucial for producing many of our beloved foods and beverages. #Coffee is one crop that benefits from bee pollination... coffee farmers who restore patches of forest can nearly doub...
2 days ago