---
BP121 Bachelor of Textiles (Design)
Welcome
Here you will find information and resources about your Program. Check back here regularly for the latest news, events, options and other updates.
---
---
---
---
There are no upcoming events at this time.
---
---
Twitter streams recommended for BP121
---
Sunday morning sticky beak. #NGV • Re-gram: @petrospap Installation view of Julian Opie Australian birds. 2020, Commissioned by the National Gallery of Victoria, Melbourne and the City of Melbo...
13 hours ago
We can't wait for our next two #ACMIwatches 20th anniversary twitter watch parties! Chuck these in your calendar: August: Pixar's Academy Award winning MONSTERS, INC. September: Mariah Carey's mi...
1 day ago
🌎 What are your plans for the planet? This playful collection from #NGVdesignstore was created in celebration of our latest exhibition Plans for the Planet: Olaf Breuning for Kids. Shop Olaf Br...
1 day ago
Friday means #SchoolsTreeDay! Whether you're home schooling or in a classroom we have you covered! Get involved along side school teachers, parents, the young and young at heart around the country....
1 day ago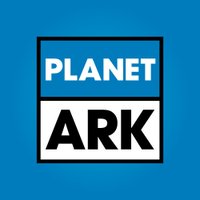 Art inspiring art. 👏 Thank you for sharing your recent #NGV sketches and drawings with us! #NGVEveryDay #NGVFrenchImpressionism • Re-gram: @vivipalegeorge, @drawmeinstyle, @li_jia.m, @gibslet
2 days ago
Storytelling and @sundanceorg - what could be better? Meet the 2021 fellows bringing important messages to the screen as a part of the #SundanceIgnite x Adobe fellowship. 👇 adobe.ly/3kPX36k
2 days ago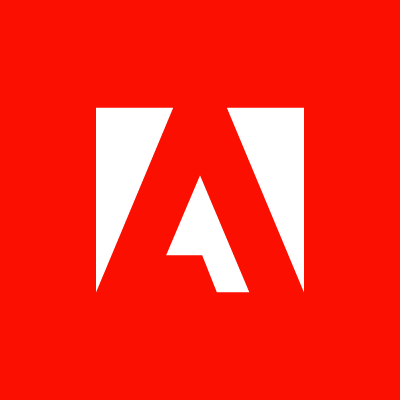 Doodle Champion Island Games is the largest interactive #GoogleDoodle ever, made for #Tokyo2020 as an homage to classic Japanese 16-bit games, with art from Japanese animation house @STUDIO4C. yout...
2 days ago
Good luck and stay safe, Team Australia! #Tokyo2021 • Vida Lahey Banksia, 1931 National Gallery of Victoria, Melbourne Gift of Andrée Harkness through the Australian Government's Cultur...
2 days ago
Moana (2016) has more animated water than most other @DisneyAnimation movies, and it proved a technical challenge for its animators. Deep dive into the creativity and innovation of Moana while we ...
2 days ago
Explore unexpected, unintended futures in the streets of fictional cities with this program of 11 short films curated by speculative architect and director @liam_young.  Now available to stream FR...
2 days ago