---
BP121 Bachelor of Textiles (Design)
Welcome
Here you will find information and resources about your Program. Check back here regularly for the latest news, events, options and other updates.
---
---
---
---
There are no upcoming events at this time.
---
---
Twitter streams recommended for BP121
---
Documentary "MLK/FBI" investigates how the FBI surveyed Martin Luther King Jr. during the Civil Rights Movement. See how Laura Tomaselli created this award-winning film. adobe.ly/3bDjYeQ
15 hours ago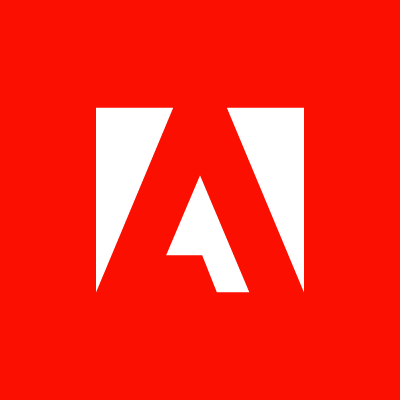 In just a few steps, you can learn the fundamentals of 3D art. Begin your journey here. adobe.ly/3q3msbn
19 hours ago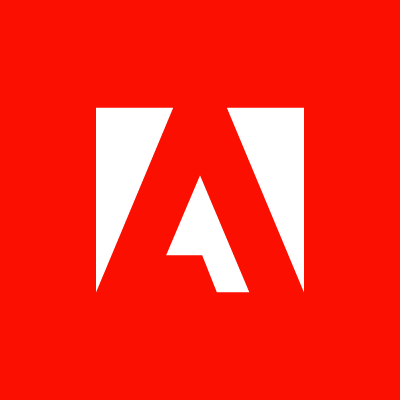 Architecture photography requires patience and skill. 📷 Learn how @LudwigFavre uses his talent to master this art form: adobe.ly/2PiW8xt
24 hours ago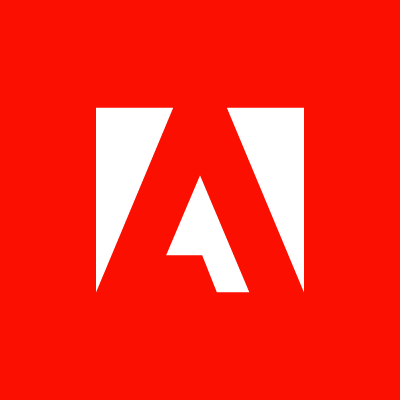 In our new exhibition @oddstudio_pl demonstrate their Oscar & BAFTA winning transformation skills by turning a young woman into a witch. We visited their Sydney studio to see their work in progress...
1 day ago
Thanks for sharing your favourite #NGVTriennial moments with us. • Re-gram: @sylviataishopsui, @zemlyanayali, @cathy_hicsy, @emilypapa_87
1 day ago
Aussies will be able to drop off their old solar panels for recycling at collection points around the country. ♻️👇 #positiveenvironmentnews #solar #renewableenergy #recycling planetark.org/...
2 days ago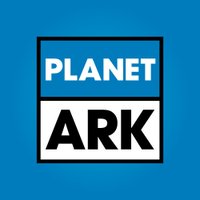 There are many paths to a tech career—Yonn Samuels arrived by way of music. Discover Yonn's unique journey to Adobe, and how his team is powering many of the world's largest enterprises: adobe....
2 days ago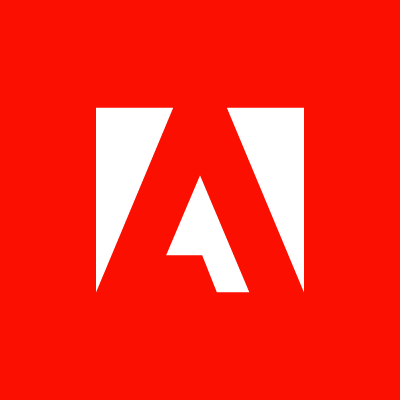 Last chance! @smoothfm915 are giving away 5 Must-Do Melbourne Experiences. Enter now for your chance to win a family prize pack including @SofitelMelbourn accomodation, Hero dining, @yamahamusicau ...
2 days ago
Turn part-time passion into full-time profession. Immerse yourself in the #AdobeResidency to launch your career. Apply today: adobe.ly/1TCXCN8 Art by @s_abboud
2 days ago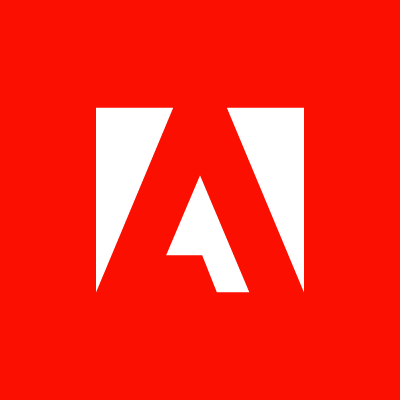 In partnership with @blackarchivesco, we're introducing the 'Living Archive' series spotlighting Black creators. Inspired by conversations with her grandparents, documentary filmmaker @janae_brit...
2 days ago